High End Industrial Flash storage
In this newsletter we would like to present an overview of High End, High Quality flash storage solutions for industrial equipment from Hagiwara Solutions (Japan), supported & distributed in Europe via Takebishi Europe.
Hagiwara Solutions provides flash memory solutions which are:
Fully designed & manufactured in Japan
Designed for long endurance
Suited for applications in industry critical environments
Rapid growth of data collection and aspects like Internet Of Things result in the need to store and handle more and more data with the shortest writing and reading times possible. Especially for Industrial and Automotive applications there are extra tough requirements like operating temperature and long-life operation. Hagiwara products fulfill these requirements and are targeted for the high end market.
One of the latest developments is their 960GB 2.5 inch Solid State Disk.
For an overview of the memory solutions Hagiwara Solutions offers, please see the Hagiwara Product Catalogue.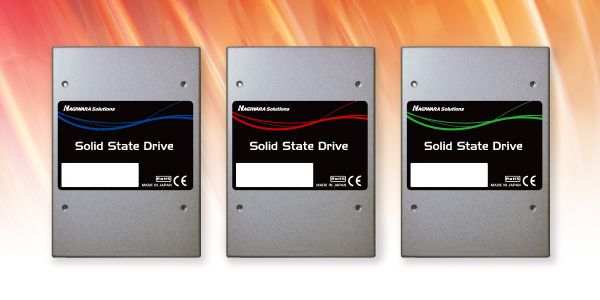 Hagiwara Solutions 2.5 inch SSDs
Why Hagiwara Solutions storage
The Unique Selling Points of flash memories from Hagiwara Solutions makes them the number 1 supplier in Japan. Typical USP's from Hagiwara Solutions products are:
Long Lifetime
High Quality
100% Japanese Product
SLC,MLC and Q-MLC series
2.5inch SSDs, CFast, SD, uSD, mSATA, M.2
Customization Possibilities
LifeMonitor (embedded) software for in-design. Lifetime monitoring facilities
For more information, please contact Takebishi Europe directly by e-mail or call us on +31-20-705-5150. Takebishi Europe website: https://www.takebishi.nl